10. April 2019 08:55
Our new homepage goes online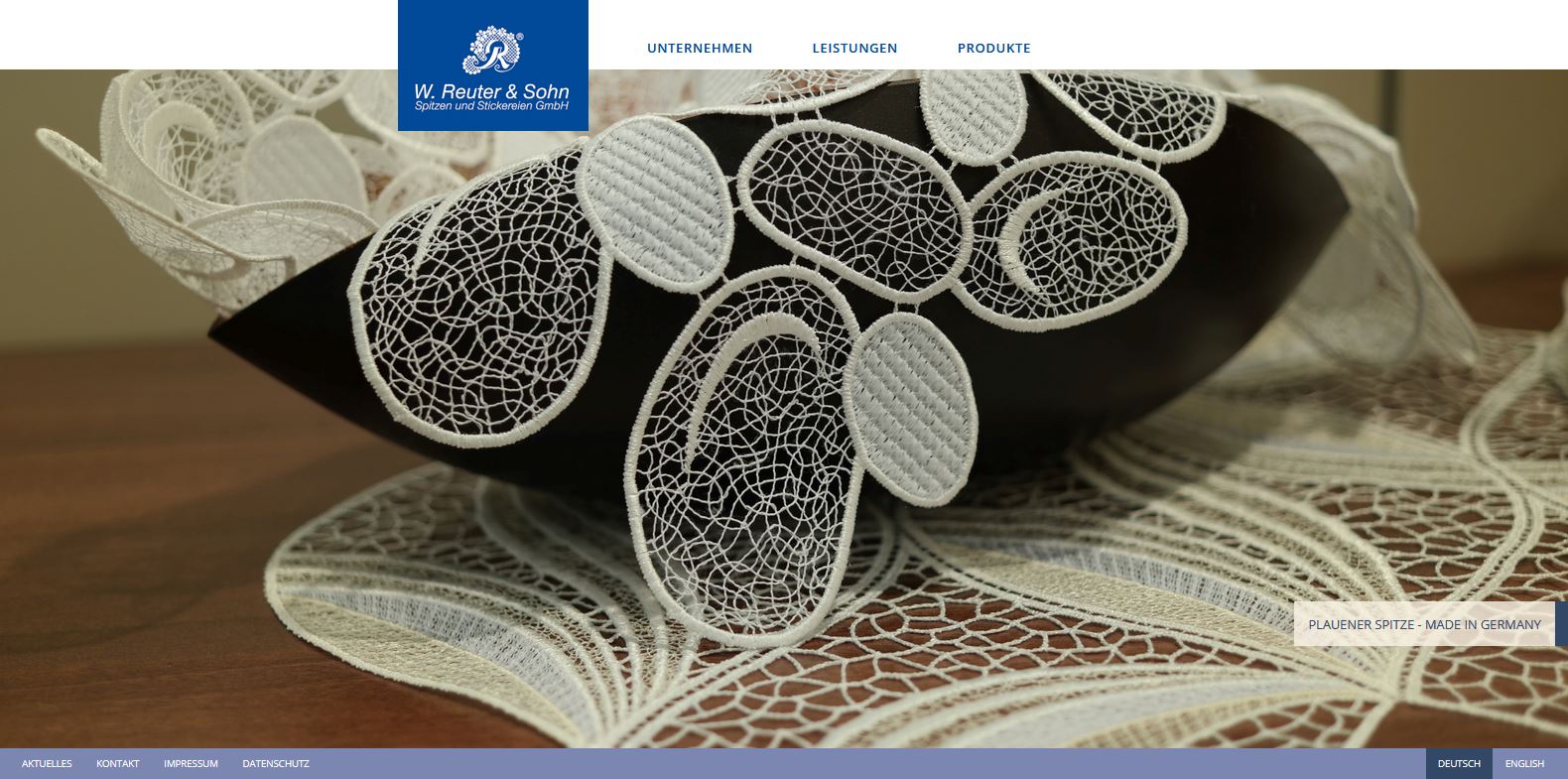 It's done! Our homepage is presented in a new design. Clear, up-to-date and with new important information about our company.
In addition to the newly structured product variety, we present our services in a clearly arranged manner. Job vacancies are just as visible as the upcoming fairs we are represented on. The new retailer search enables end customers to find the shop in your area and retailers can find their sales representative by searching.
For us a very simple matter.