13. April 2019 10:21
World premiere of "The vocalist from Nuremberg" at the Easter Festival in Salzburg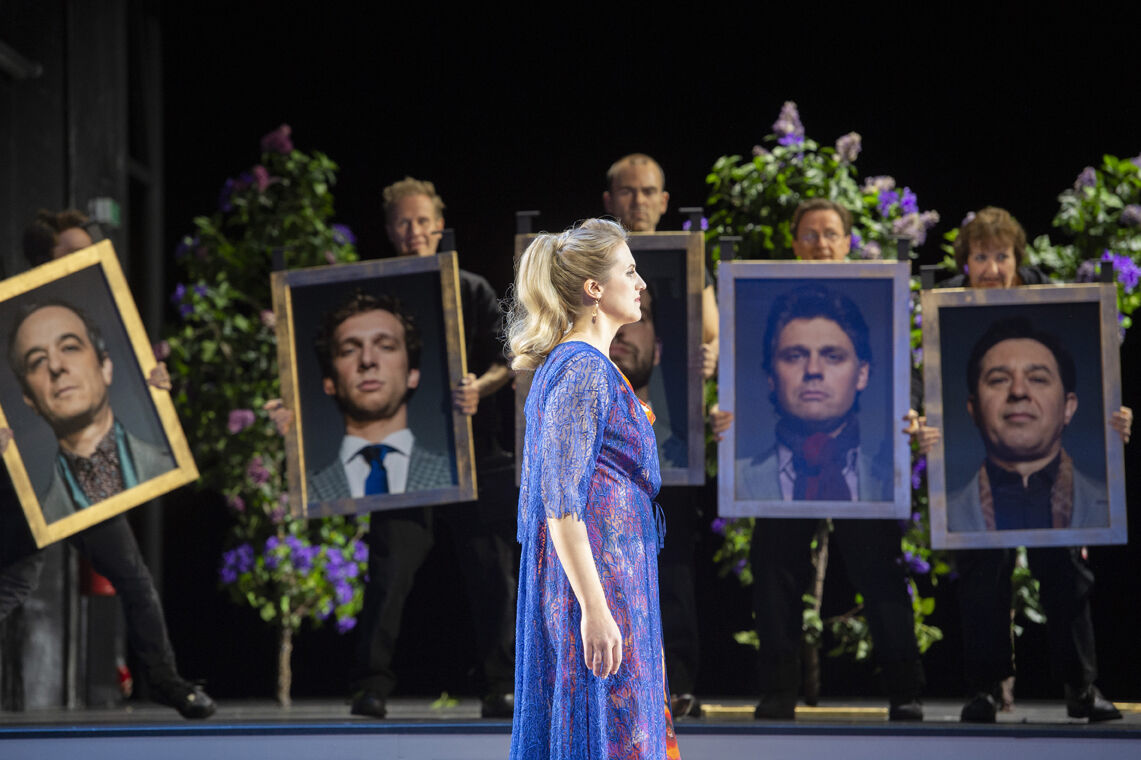 The Salzburg Easter Festival was opened this year with the opera by Richard Wagner "The vocalist from Nuremberg" in a new presentation.
- This new presentation under the musical direction of Christian Thielemann and directed by Jens-Daniel Herzog has been very successful both in public and in international critics. In addition, special applause received ... Jacquelyn Wagner in the role of Eva ... - (Press Release, Salzburg Easter Festival, April 22, 2019)
With pride we see the Eva dressed in tulle embroidery made by us.